Furnaces
Need industrial equipment, parts, or services? Submit an RFQ and get quick quotes.
Get a Quote
Need industrial equipment, parts, or services? Submit an RFQ and get quick quotes.
Get a Quote
Top Companies in Furnaces
+20 Companies in Furnaces
0
Related RFQs
Furnace TUHM XC95m 21 in. 100000 BTU 96% AFUE 4 Ton Modulating-Stage Upflow and Horizontal Left 1 hp Natural or Propane Furnace
Furnaces
Quantity: 1
Indiana, United States
View Details
Furnace ROCB Series Highboy and Horizontal 4 Tons Oil 3/4 hp 105000 BTU Furnace
Furnaces
Quantity: 1
New Jersey, United States
View Details
Furnace Forsaire Direct Vent 3.5 Tons Two-Stage Gas 40000 BTU Furnace
Furnaces
Quantity: 1
Canada
View Details
See All
Generate leads, provide quotes and capture new businesses
Get Started
The Complete Guide to Industrial Furnace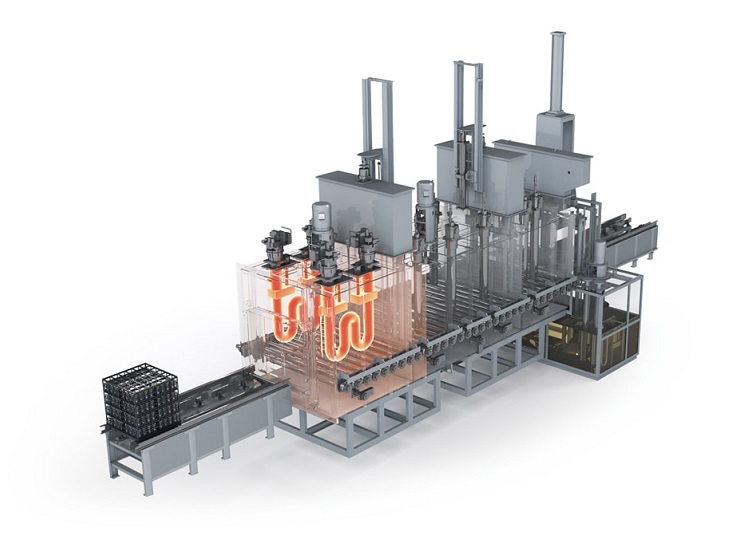 What is Industrial Furnace?
An industrial furnace, also called a direct-fired heater or a direct heater, is used to produce heat for an industrial process, usually higher than 400 degrees Celsius. They are used to provide heat for a process or serve as a reactor, providing heat reactions. Furnace designs differ based on their function, type of fuel, heating duty, and method of introducing combustion air. An industrial furnace generates heat by mixing fuel with air or oxygen or using electrical energy. The remaining heat will get out of the furnace as flue gas. They are designed according to the international codes and standards, the most popular of which are Petroleum and natural gas industries Fired heaters for general refinery service (ISO 13705) / Standard 560 American Petroleum Institute (API) (Fired Heater for General Refinery Service). There are many types of industrial furnaces, including and batch ovens, vacuum furnaces, solar furnaces. Industrial furnaces are popular in various applications, such as cremation, chemical reactions, oil refining, and glasswork.
What is Industrial Furnace Types?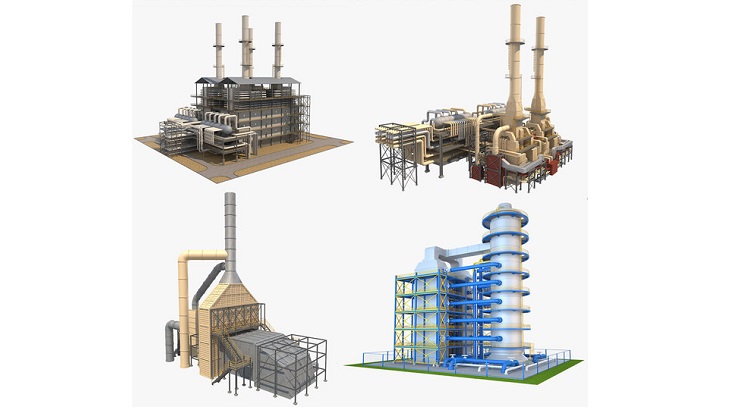 Furnaces in industrial environments heat matters by using fuel and combustion gases. The elements may be in direct contact with the flames and their gases (blast furnaces), indirect contact with the fire flames but still in direct contact with the gases (reverberatory), or indirect contact with both gases and flames (muffle furnaces). However, the goals are the same, achieving a high level of heat.
One of the primary factors in choosing an industrial furnace is generally the operating temperatures the furnace can produce. Furnaces with higher temperatures usually cost more. What you're searching for is a furnace for achieving the temperatures you require uniformly and efficiently.
Some of the most typical types of furnaces employed for metals and materials processing are as below:
Quenching
Rotary
Salt bath
Tempering
Vacuum
Bell
Box
Forging
Pit
The many more different types of industrial furnaces are Conveyor, Pusher, Raised or Roller Hearth, Shell Baking, Laboratory, and industrial ovens and dryers.
Industrial furnaces can also be classified by application: Brazing, Calcination, Aluminizing, Metal Melting, and more.
What is Industrial Furnace Working Principles?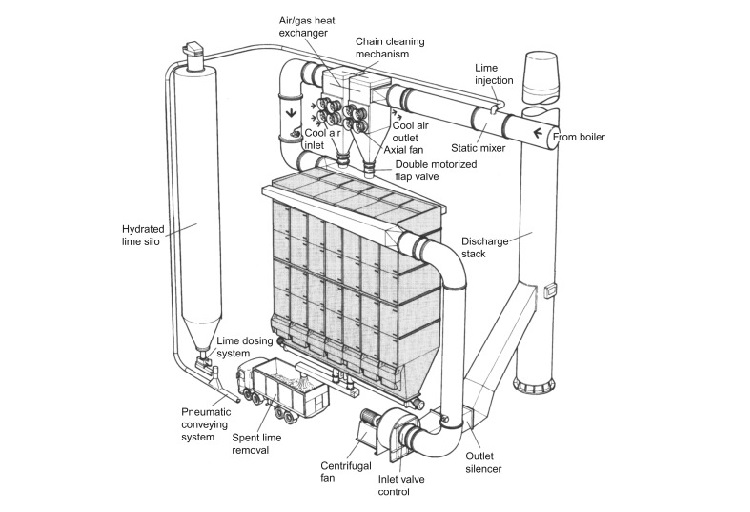 Fuel flow passes into the burner and is burnt with provided air from air blowers. It is possible to prepare more than one burner in a special furnace that can be arranged in blocks to heat a particular set of tubes. The arrangement and installation of the burners can also be wall-mounted, floor-mounted, or roof-mounted, depending on the design. The flames heat the pipes, which heat the fluid inside in the beginning part of the furnace named the radiant section or firebox. In this cell, where combustion occurs, the heat is mainly transferred by radiation to tubes near the chamber's fire.
The fluid to be heated moves through the pipes and is thus heated to the wanted temperature. The combustion gases are identified as flue gas. Most furnace designs have a convection section where more heat is recovered after the flue gas exits the firebox and before releasing into the atmosphere by the flue gas stack.
Industries also utilize their furnaces to heat a secondary fluid with unique additives like anti-rust and excellent heat transfer efficiency. This heated fluid is later circulated throughout the entire plant to functionalize exchangers to be employed wherever heat is required instead of directly heating the lines as the material or product may be volatile or likely to crack at the high furnace temperature.
What is Industrial Furnace Applications?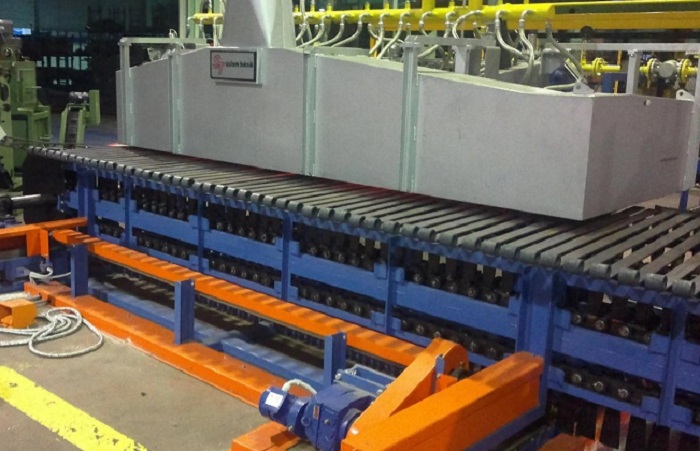 Preferences for configuration for industrial furnaces are bottom loading, top-loading, ashing, box or muffle, tube, pusher, bench or cabinet, belt, continuous or conveying, and walk-in or truck-in.
Ashing is also related to charring. That is designed to remove matrix components that might conflict with the measurement of the analyte.
Box furnaces are one of the suitable furnaces in the industry. As the name indicates, the furnace has a box frame and a box-shaped inner part.
Bottom loading furnaces place the product or sample to be processed through the bottom of the chamber by a platform elevator.
In a top-loading furnace, the input materials are loaded from the top.
Bench or Cabinet furnaces describe small-batch devices typically installed on integral stands.
Batch industrial furnaces and ovens are usually suited for processing amounts of product in just a single batch.
A belt furnace has a belt carrying the unprocessed elements through the furnace. Continuous or conveying conveyor systems generally tend to be oriented toward automated production of more significant quantities of small-to-medium-sized outcomes.
A pusher furnace is a continuous furnace in which components to be heated are periodically loaded into the furnace in containers, which are pushed with the hearth against a line of earlier charged containers, thus improving the containers toward the discharge head of the furnace, where they are employed.
Walk-in or truck-in furnaces represent larger-sized batch devices, usually with dual doors and integral shelves, carts, etc.