Electrical Hot Water Boiler
Need industrial equipment, parts, or services? Submit an RFQ and get quick quotes.
Get a Quote
Need industrial equipment, parts, or services? Submit an RFQ and get quick quotes.
Get a Quote
Top Companies in Electrical Hot Water Boiler
Top Devices in Electrical Hot Water Boiler
Top Electrical Hot Water Boiler Experts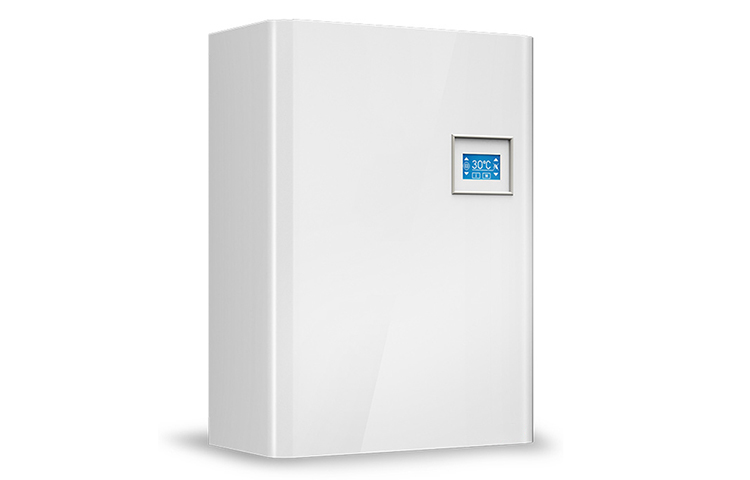 What is Electric Boiler?
Electric boilers present a viable option to the more traditional gas or oil-burning models. If you do not want to use it for your household, and it is not in your choices, there is no need to worry about having a cold home in winter. Usually, the greater the output, the more influential the boiler, and the more pricey it will be.
The exact amount you should suppose to pay is hard to predict as the costs vary considerably and the different models available in the market each have their price. It should be mentioned that each supplier and installer have a different price for themselves, making it even more difficult.
An electric boiler uses electricity to boil water in the system instead of other fuels and is much like an oil or gas boiler. It heats the running water through your radiators and provides area heating. The taps in your home, such as the kitchen and bathrooms, draw from the circulated hot water produced in the boiler. Still, it uses electricity as the power source.
Electric Boiler or Gas Boilers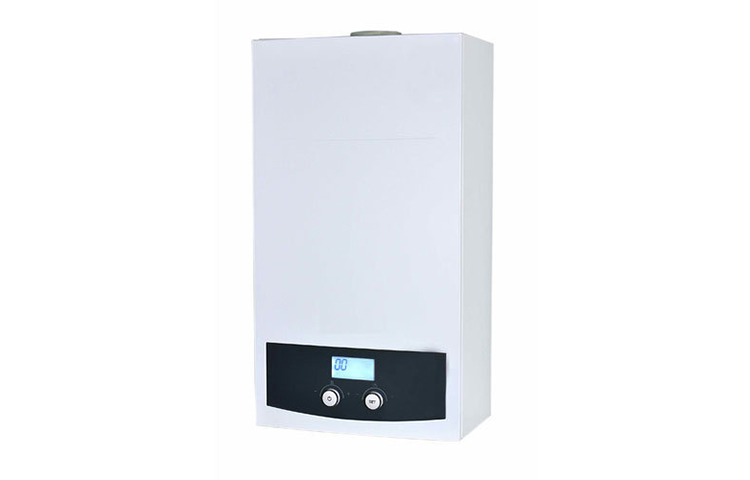 The effectiveness of gas boilers has been proved that using natural gas is an effective fuel for home heating; however, there's no hiding the fact that using these boilers is not good for the environment. Same as all fossil fuels, the burning of natural gas releases greenhouse gases into the atmosphere, while these greenhouse gases are one of the main causes of climate change. In the UK, home heating accounts for around 14% of emissions. An easy way to combat the impact of home heating on the environment is the electrification of heating and using electric power instead of fossil fuels.
For small homes and flats, an electric boiler is the ideal no carbon heating system. But, they are not able to provide higher demands for heating and hot water in larger homes; as a result, natural gas is a better choice. Despite the capacity, electric boilers have many advantages over gas boilers.
Advantages and Disadvantages of Gas Boilers and Electric boiler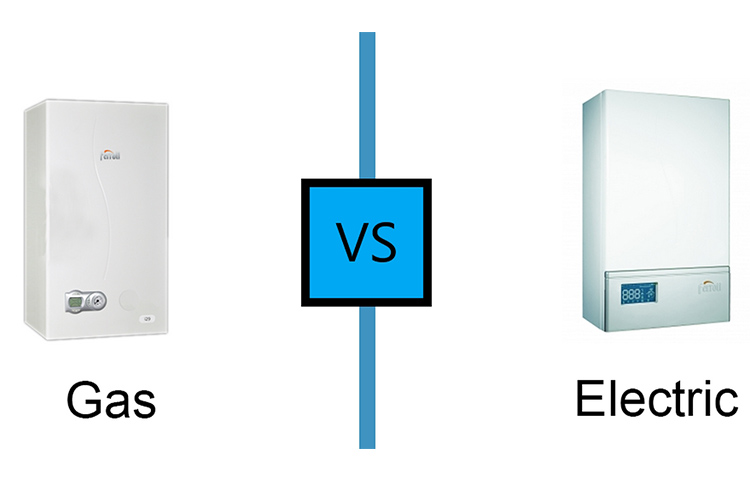 Some of the Advantages of Electric boiler and Gas boilers are listed below, which would help to choose a better one.
Advantages of Electric boiler:
● Extremely quiet during operation
● There is not any risk of carbon monoxide leak in the system during the operation.
● There is not a much-moving part in the system that decreases the risk of a fault developing.
● No emissions are released as the electric boiler operates to heat the property.
Advantages of gas boilers:
● Natural gas is a much cheaper fuel compared to electricity.
● Able to meet higher capacity for domestic hot water and central heating
● There are a lot of gas boilers types available on the market, giving you a wide range to choose between them.
● Gas boiler replacement is an easy process for a Gas Safe registered engineer.
Disadvantages of Electric boiler:
● Electricity is a more expensive fuel compared to natural gas.
● An electric boiler is not able to provide the heating and hot water demands in larger systems.
● During the operation, an electric boiler requires most of the energy usage (for example, it takes 48 amps of a 60 amp fuse)
● Electricity production is considered carbon-intensive (although this is declining as renewable energy generation increases)
Disadvantages of gas boilers:
● If a boiler is installed in a rental property or for keeping the warranty valid, an annual boiler service is essential and highly recommend.
● It consists of more moving parts that can have a more significant number of potential faults.
● Usually, a gas boiler unit requires more space than an electric boiler.
● Faults of not working correctly will produce carbon monoxide during the operation.
What Size of Electric Boiler Do I Need?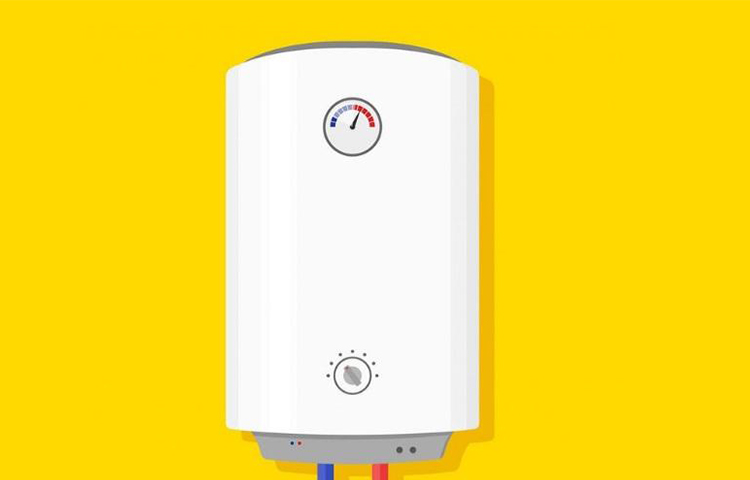 It is essential to choose an electric boiler for a central heating system that has a proper size because if you buy one that is too small, it will struggle to provide the heat and hot water you need. On the other hand, buying a too big boiler will be a waste of money.
The critical reason for being confused is the power output of central heating boilers, which are in the KW, and the output of electric boilers is a lot lower than its gas equivalent. This is all because gas boilers are being used in smaller properties that usually require a more conservatively sized central heating system. The electric boilers are generally available up to the max capacity of 15 kilowatts and up to around 75,000 BTUs.
Suppose we utilize water radiators (wet central heating) in our system; we need to manage an electric or gas boiler's capacity to run them. In that case, there is the rule that we should consider 1.5kw per radiator, but it is worth speaking to an installer to confirm the boiler capacity and the radiators. You should be aware of the power we need before making a costly mistake, but this guideline helps you to get a rough guess of the expenses you should pay. With a 12k kilowatt electric boiler, we may run up seven or eight radiators based on the size of the boiler. In smaller homes and properties, this is likely to be good. For small flats and apartments, the owner may even be able to get smaller electric boilers. A small electric boiler that is pushed to its limits would struggle to heat the radiators and the system and provide enough hot water flow rate at the same time. You may need secondary water heaters; however, this might not be ideal.