Taking a large-scale construction project from the concept phase to completion is no easy task. One of the main things you have to think about when designing a new building is the type of materials you will use. With all of the different building materials on the market, selecting the right ones can be challenging.
If you want your new building to be durable and resilient, using structural steel is a no-brainer. Getting a good deal on this building material will require the help of a company that specializes in steel distribution Australia.
Are you curious about the benefits of using structural steel in construction? If so, check out the useful information below.
An Adaptable Building Material
On average, the structural steel industry generates around $97 billion in revenue annually. One of the reasons why this building material is so popular is due to its adaptable and accessible nature. During the construction of a modern building, the internal shape will change frequently. Having a building material that can change with the design is crucial.
When using structural steel, you don't have to worry about floors or walls being moved during construction. This building material will provide you and your team with easy access to any part of the building.
Structural Steel Is Extremely Functional
As you start to research the various building materials on the market, you should have a list of features you want. One of the main things you should want from a building material is a high degree of functionality. Structural steel is functional for many reasons including:
Precise and speedy onsite manufacturing
Dimensional stability
The spanning ability
Reduces acoustic noise
If you need all of these characteristics in your building project, working with a reputable structural steel supplier is imperative. With some time and research, you can easily select the right structural steel for your building project.
This Building Material Is Fire Resistant
Safety should be one of the top priorities you have when constructing a new building. Once the building is completed and the new tenants have moved in, you need to make sure they are protected. One of the best ways to accomplish this is by using structural steel in the building process.
The melting temperature of steel is extremely high, which means it can withstand very hot temperatures. This means that a building constructed with structural steel will be virtually fire-resistant.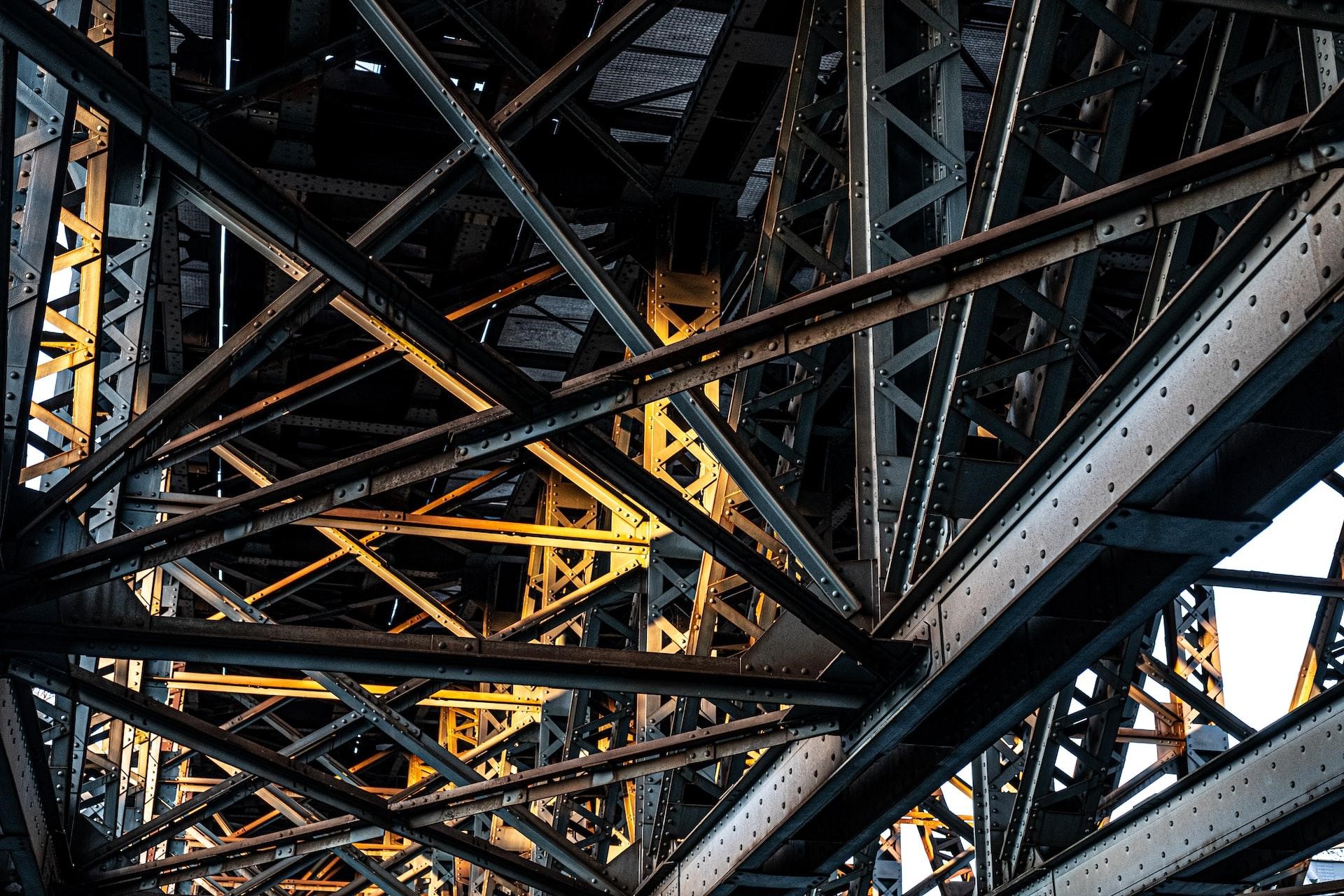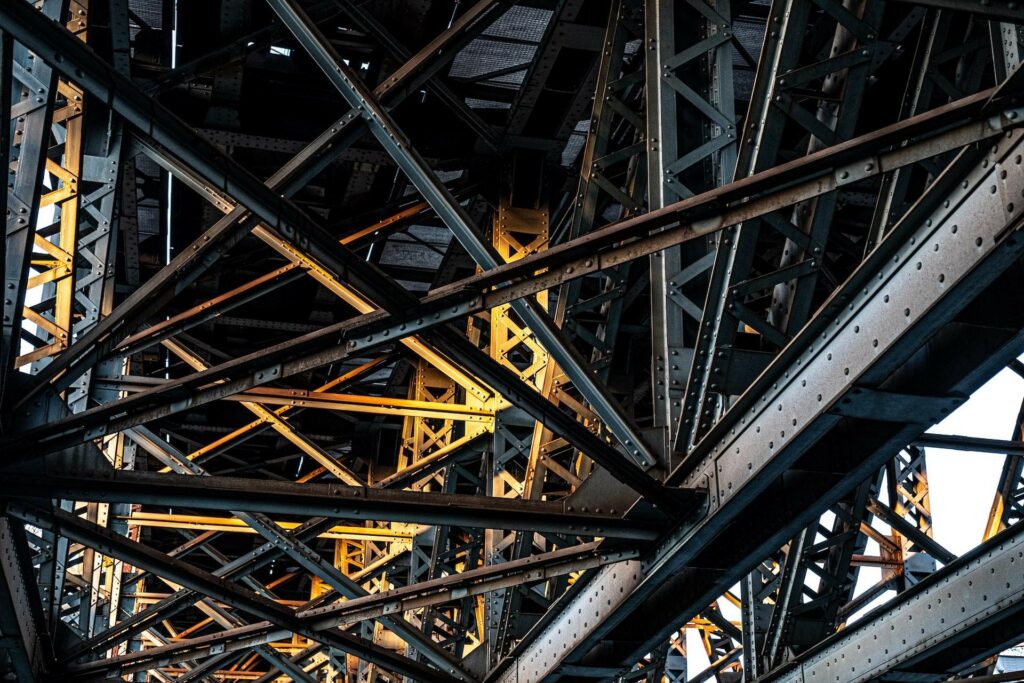 Source- Unsplash
Great for the Planet
Over the past decade, there has been a noticeable shift to eco-friendly building practices in the construction industry. If you consider yourself an eco-conscious builder, then you can't overlook the environmental benefits of using structural steel.
Most people fail to realize that steel is one of the most recycled metals on the planet. When large buildings constructed with structural steel are taken down, most of the metal is recycled and repurposed.
Now that you know about the benefits of using structural steel, it is time to find the right supplier.