Benefits of Joining Linquip as a Company
Get Discovered
Introduce your company in a high-end industrial ecosystem and maximize your brand's visibility to drive new customers.
Get Quote Requests
Add your products and services to your company's profile page and post any marketing content, videos, images, etc, to the activity feed.
Connect with Customers
Build and develop your relationship with customers looking for potential business opportunities.
Recent RFQs
Transformers category
LNQ-23121011
Khomas, Namibia
View Details
Push Button switch
LNQ-23121008
Push Button switch P227EE2B18A
Push Button Switch
Quantity: 10
Pennsylvania, United States
View Details
VALVE, VBV DOOR BY PASS
LNQ-23121006
VALVE, VBV DOOR BY PASS L56212G01
Gas Turbine Spare Parts
Quantity: 7
Texas, United States
View Details
By submitting a quotation request on Linquip, you will receive quotations from various suppliers across multiple industries and regions. To receive quotations submit your RFQ now.
Create Your First RFQ
Find Out More About Linquip RFQ
Build a Powerful Industry-Related Profile
Having an industry focused profile that you can concentrate on your industrial abilities is almost impossible in other sites and services. Having a Linquip profile helps you show your skills exactly based on industrial equipment. So you will be introduced when someone looks for an expert of a specific device.
How Does Linquip Help the Industrial Market?
Linquip is an industry focused platform for equipment manufacturers, industrial customers, service providers, industry-savvy consumers and researchers. With the help of Linquip, industry experts and companies are able to connect with each other and explore possible opportunities.
Looking for equipment suppliers or service providers?
Industrial Equipment Service Providers
Find top service provider companies to manage your industrial equipment service operations such as equipment installations, maintenance and repair services.
Find Your Proper Service Provider
Industrial Equipment Distributors
Gain access to thousands of industry leading suppliers around the globe with the ability to contact them and find supplemental solutions for your project.
Find a Supplier For Your Project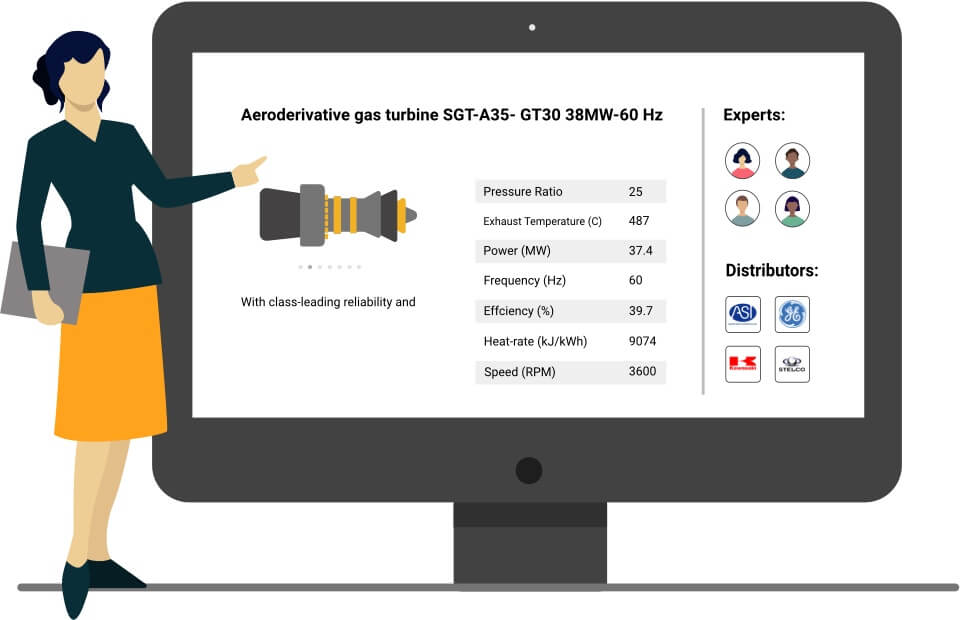 A Comprehensive Resource of Industrial Equipment
From Energy equipment, to solar panels, wind turbines and diesel engines, you can find any devices with its information and specifications on Linquip. Moreover, you can find and get in contact with any related experts, distributors and service providers and get quotes from them.