Many of us are not familiar with flow control valves; even its importance and uses are unknown to us. They are used in limiting and regulating the flow of liquids, gases, or a mixture of both. In this article, we will take a deeper look at the flow control valve function. Follow this new blog in Linquip to find out.

What Is a Flow Control Valve?
Flow control valves are any devices manufactured for the purpose of modifying the rate of fluid flow or pressure. They are designed to fit complex pneumatic and hydraulic systems. The flow control valves respond to signals generated by devices like temperature gauges or flow meters. The valves have simple tool orifices with a complex set of electro-hydraulic valves to adjust to the different variations in pressure and system temperature.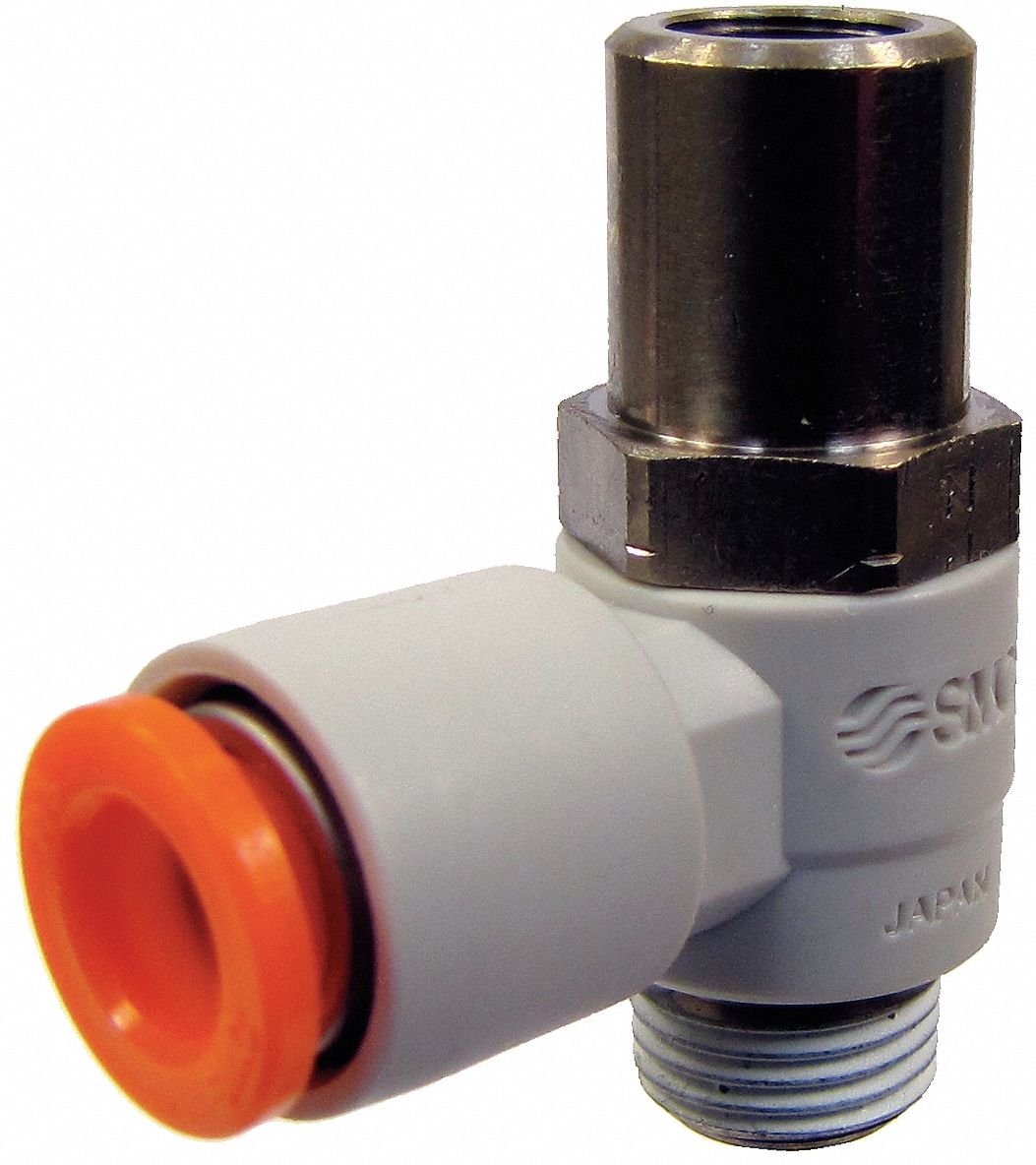 How Does a Flow Control Valve Work?
The simplest flow control valves have an aperture that opens or closes in order to increase or slow down the flow rate. Ball valves are among the simplest options, consisting of a ball attached to a handle. The ball has a hole through the center, and when the handle is turned, the hole is aligned with valve openings in order to permit flow. In order to shut off the flow, the handle is used to turn the hole perpendicular to the valve openings, which obstructs the flow.
Other valve types function in a similar way with some mechanism for either permitting or blocking the flow. A butterfly valve, for instance, has an internal metal plate attached to a turning mechanism. The plate opens or closes when the mechanism is turned.
When it comes to hydraulic circuits, there are a variety of options for controlling flow, ranging from the simple to the sophisticated, including hybrids that couple hydraulic valve actuation with sophisticated electronic controls. Orifices represent the most simplistic hydraulic flow control valve option, in which an orifice is placed in series with a pump, either as a fixed orifice or a calibrated needle. Obstructing the orifice results in a decrease or blocked flow.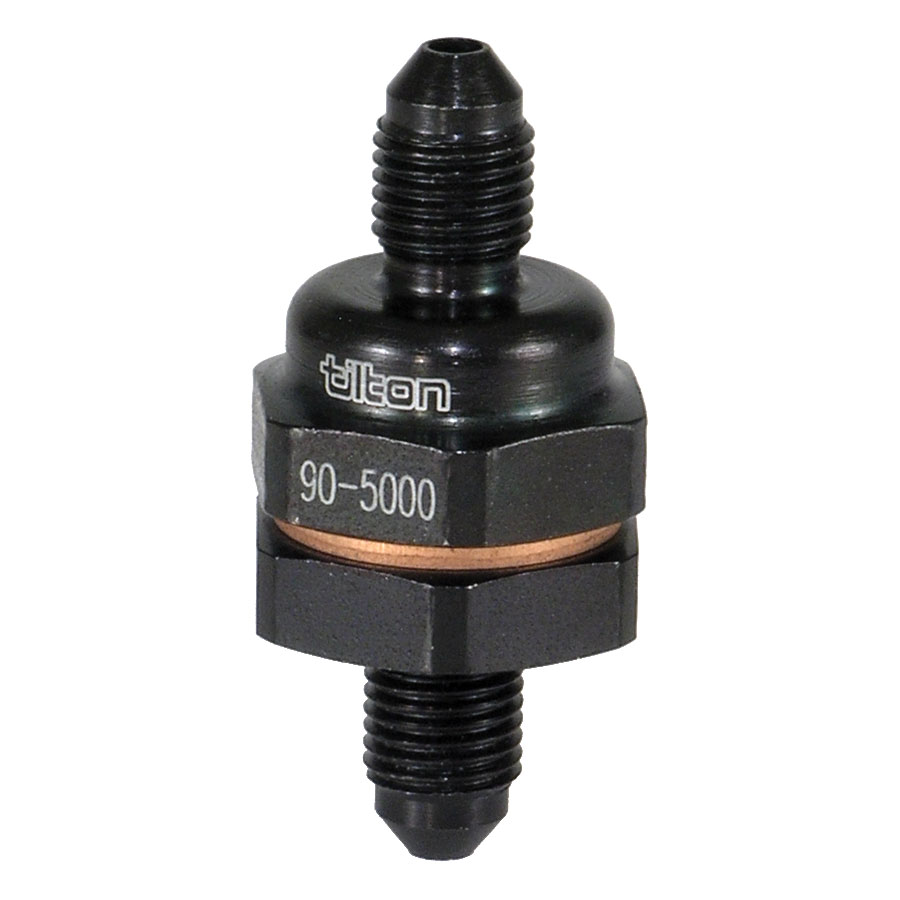 Read More on Linquip
Flow Control Valve Function
The major function of a flow control valve is to regulate the flow rate in a specific portion of a pneumatic or hydraulic circuit. Here are some other functions of a flow control valve.
Saving Money Becomes Easy
When control valves are used in faucets, they help a lot in water conservation. This means that people can save money on their water and sewer bills by using these control valves at their homes, offices, or factories.
Prevent Clogging
Another great function of flow control valves is that they do not obstruct the flow of the fluid. Small particles, deposits, dust, etc. do not clog the flow of the fluid due to the perfect design of these valves.
Save Water
As more and more people are driving towards a greener lifestyle; flow control valves are an essential part of that process. These faucets can conserve up to 85% of the water that we use. This means low demand on the water supply, especially during somewhat dry seasons.
Ecologically Friendly
Many industries today face the pressure of maintaining global and ecological standards. These valves can become ecologically friendly by decreasing the wastes of natural resources and making good use of them.
Increased Financial Returns
When resources are utilized efficiently, the businesses are in a position to experience reduced process variability. This ultimately helps in attaining a strategic advantage and increasing the financial returns.
Reduce working pressure
The Flow Control Valve allows the operator to depressurize the solution hose instantly. Just turn it off and open the flow control valve to release any back pressure. You can now change to your chosen tool safely, quickly, and easily.
Use the flow control valve to reduce the risk of over-wetting and achieve the fastest drying times when cleaning upholstery or mattresses.
Stem guiding
It is a simple design where the stem itself is responsible for supporting and controlling the plug. Limitations happen due to the stem's strength as the support of the stem is farther away from the load on the cap. Guiding performance is impaired, but this type of valve is cheaper to manufacture and maintain.
Post guiding
It is used if there is a risk of fouling. The post is a section of the stem from the plug that extends into the valve body. The position is smaller in diameter than the cap but more significant than the stem.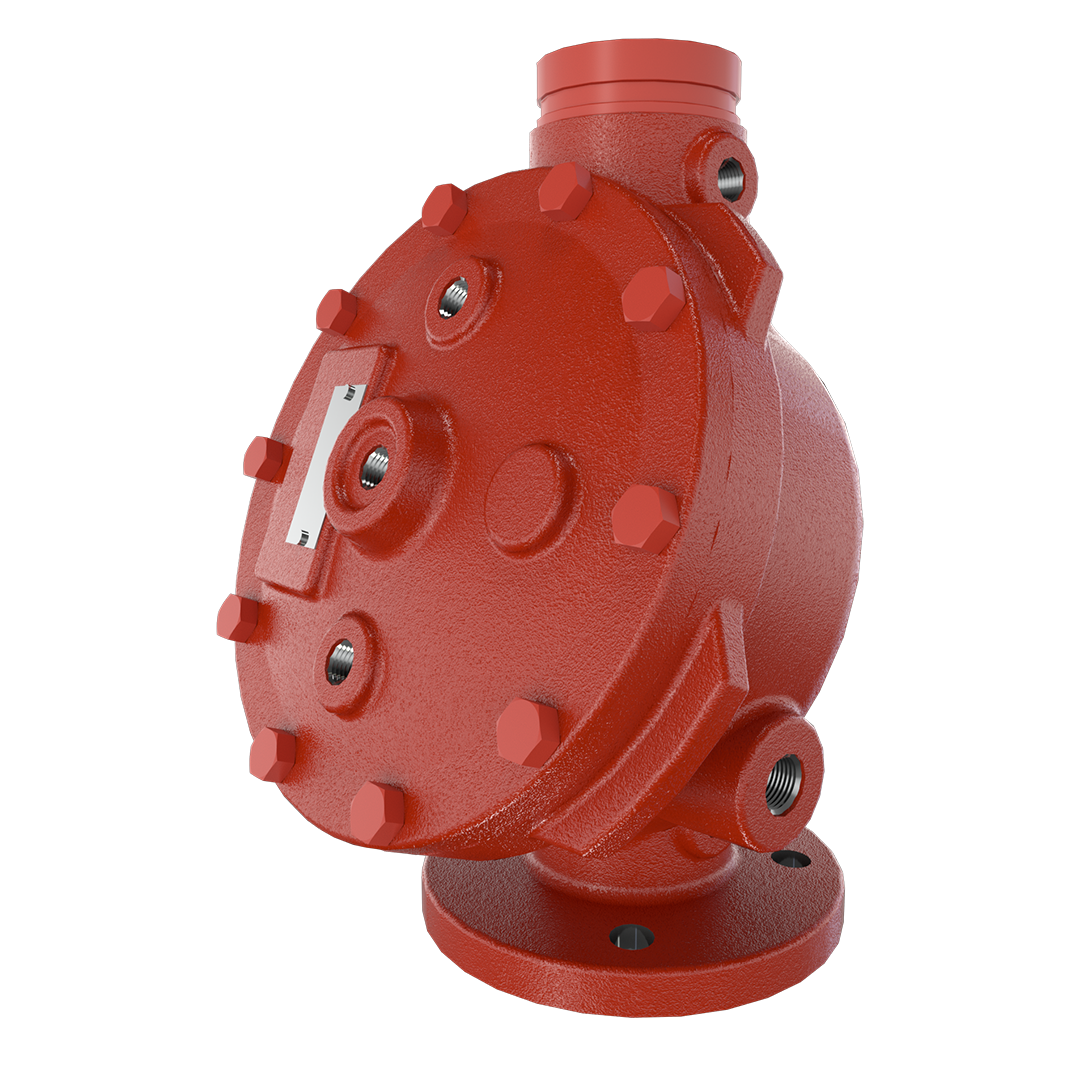 Flow Control Valve Application
Flow control valves are often used to control the speed of pneumatic actuators. Any process reliant on a controlled flow of air, particularly for the quality of a finished product, will need to utilize a flow control valve with sufficient precision. They are used in various applications like food processing machines, conveyors, and material handling equipment.
So, this was everything you needed to know about flow control valve function. If you enjoy this article, let us know what you think by leaving a reply in the comment section. We will be more than glad to have your viewpoint on the article. Is there any question we can help you through? Feel free to sign up on the Linquip website where our experts are prepared to provide you with the most professional advice.
Read More on Linquip
Buy Equipment or Ask for a Service
By using Linquip RFQ Service, you can expect to receive quotations from various suppliers across multiple industries and regions.
Click Here to Request a Quotation From Suppliers and Service Providers