How much does it cost to install or replace a boiler?
It typically costs about 
$3,650
 to install a new boiler in a home. While boiler installation often ranges in price from about 
$2,800 to $4,400
, high-end projects can cost 
$5,000 
or more, particularly if you need to have an old boiler removed. The total cost of your project will depend on the type and size of boiler you choose, the fuel source it runs on and labor costs in your area.
Types of combi boiler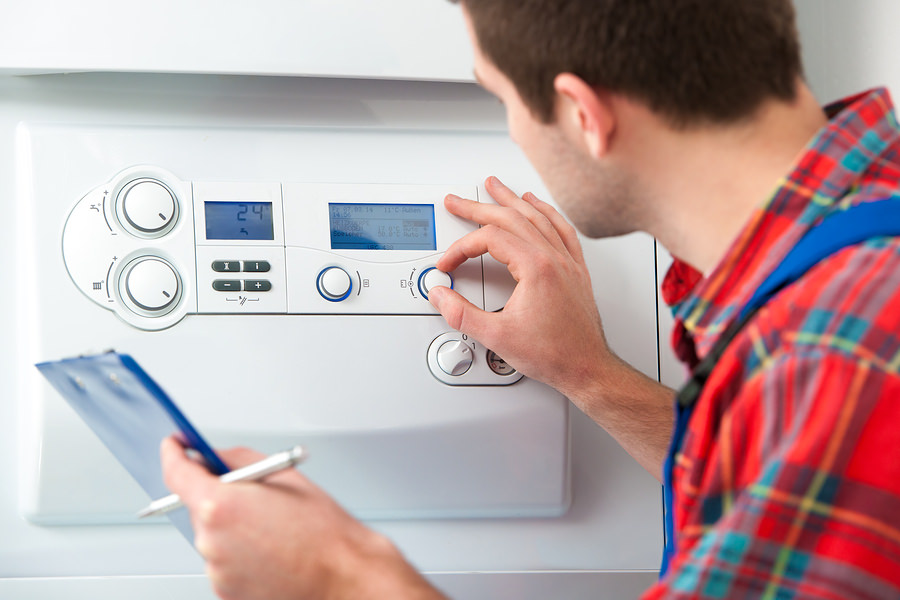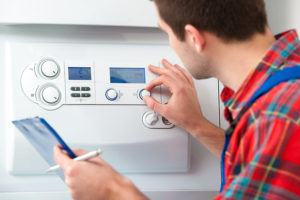 If you've decided on a combi boiler you now need to decide on the type you want. Gas combi boilers are the most popular choice in the UK, but you also have oil, LPG and electric combi boilers:
Gas combi boilers use natural gas and are a common choice for any home that's connected to the gas network. Gas boiler installation costs are fairly average compared to other options.
Oil combi boilers are an option for homes without an existing gas connection, using an oil storage tanker located in your home instead. Oil boiler installation costs are high due to the extra tanker and connections needed.
LPG combi boilers use liquefied petroleum gas (or LPG) and are an energy-efficient way of providing hot water.
Electric combi boilers function slightly differently as they heat water by passing it over a hot element instead of burning fuel. Electric combi boiler costs are some of the lowest but running costs are higher.
Gas combi boiler installation cost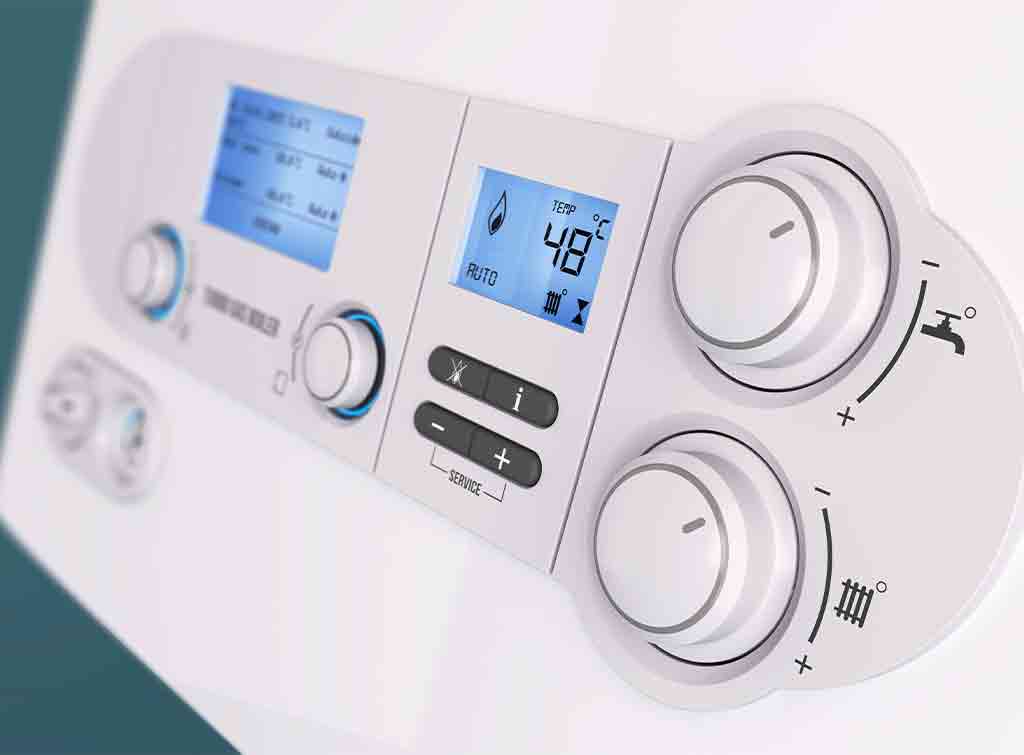 Gas combi boilers are energy-efficient and compact in size, meaning lower energy bills. Furthermore, you can expect hot water on demand, a huge plus during the colder months.
Unfortunately, gas combi boilers are better suited to smaller homes and can be incompatible with old pipework.
If you choose a combi boiler, the average gas boiler installation cost is £2,125.
Electric combi boiler cost
Electric combi boilers use electricity to heat the water that is supplied to your taps, cylinders and radiators.  They're usually more compact, quieter and cheaper to install than a gas boiler as there's no gas water pipe or flue.
They're better for the environment too. Installing an electric combi boiler can be the ideal solution if you're looking for a cleaner alternative to gas, with most units offering at least 99% efficiency. That means you'll get an almost like-for-like transfer of electricity to heat.
For all these reasons, electric combi boiler costs pale in comparison to the benefits they can bring. The main negative aspect is that power cuts can lead to reduced availability of heating and hot water, so if you're prone to these in your area you may want to reconsider. Running costs for electric boilers can be higher as well, which we'll cover below.
The starting electric combi boiler cost is £1,100.
Oil combi boiler installation cost
| Type of Boiler | Boiler cost lowest | Boiler cost highest | Installation cost lowest | Installation cost highest | Average total UK cost |
| --- | --- | --- | --- | --- | --- |
| Heat only | £1,200 | £2,450 | £500 | £2,000 | £3,075 |
| System | £1,450 | £2,375 | £500 | £2,000 | £3,163 |
| Combi | £2,025 | £2,825 | £500 | £2,000 | £3,675 |
If your property isn't connected to the main gas or electric network, an oil combi boiler can be a good alternative for heating your home and water. They can be cheaper to run than some heating systems such as electric boilers, but oil boiler installation costs can be higher.
Oil combi boilers provide both hot water and central heating on demand. You only need a single system without requiring additional storage tanks or cylinders.
If a combi boiler is a right fit for you, the average oil boiler cost is £3,675.

Buy Equipment or Ask for a Service
By using Linquip RFQ Service, you can expect to receive quotations from various suppliers across multiple industries and regions.
Click Here to Request a Quotation From Suppliers and Service Providers
Read More on Linquip