With a variety of energy sources available for consumption and use, knowing the benefits of each is important in being a smart energy consumer. Natural gas is a critical source of energy because it is a cleaner, extremely abundant fuel source. Since the last few decades, natural gas has become trendy and popular. Many people prefer natural gas over conventional sources of fuel because it comes with numerous advantages. Wherever you turn, there are diverging opinions on natural gas.

In this article, we wıll review a few of the main advantages of natural gas, this widely used fuel, which is an increasing source of energy for electricity generation and a major energy commodity for heating and cooking. Read this new blog in Linquip to explore the benefits of this energy source in your workplace or home.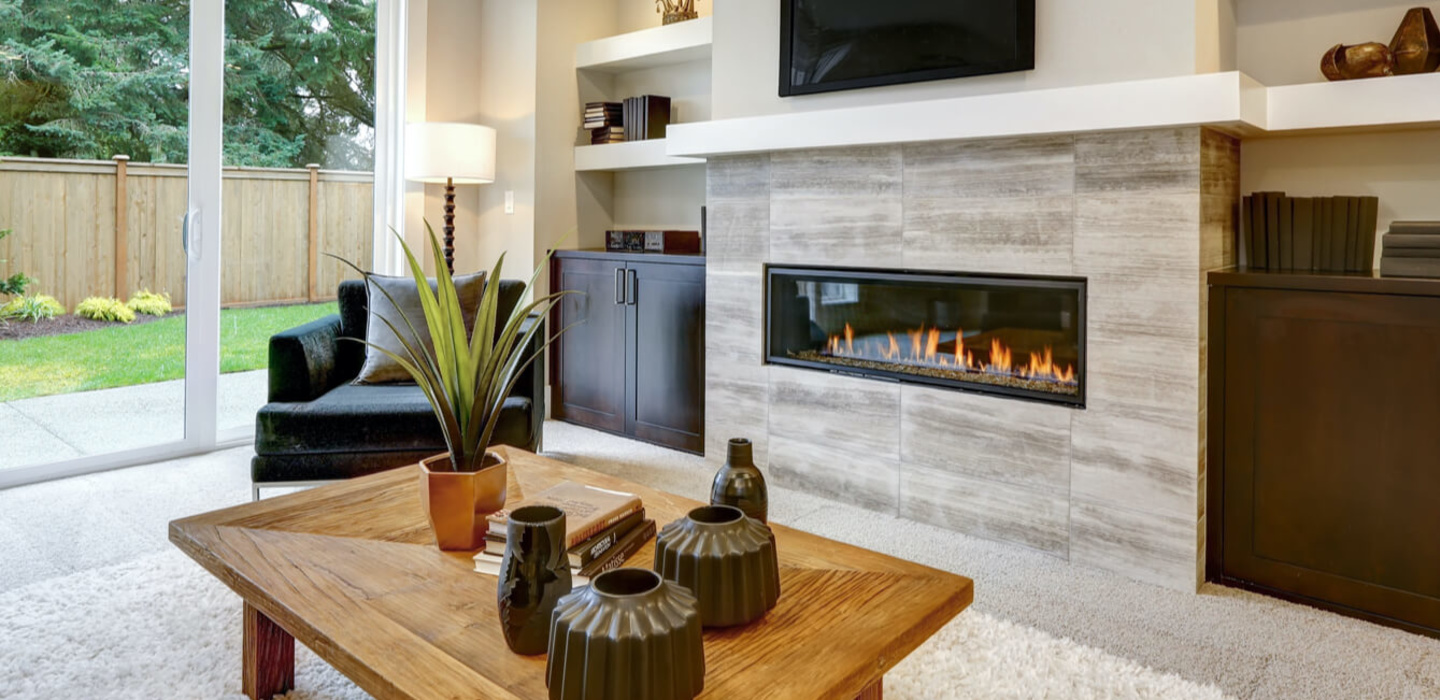 What are the advantages of natural gas?
Abundant Supply
More Efficient
Extremely Reliable
Comparatively Environmentally Friendly
Economical
Creates Jobs
Versatility
Safer and Easier to Store
Infrastructure Already In Place
Safe to Use
Easy Transportation
Electricity Generation
Exploit The Wastage
Minimizes Dependency on Foreign Oil
With the growing use of natural gas in the world, there are a lot of things you need to know about the advantages and disadvantages of natural gas. Natural gas is the right fuel for so many reasons. Some clear advantages of natural gas are as follows:
It is abundant and available worldwide. Just like oil and coal, natural gas is a finite source that has to be conserved to be a viable power source. In the coming years, many sites are waiting to be discovered. Currently, experts state that the amount of natural gas available is more than crude oil or other such products.
When compared to things like propane gas, natural gas provides more energy when it burns, which makes it much more efficient. Natural gas produces good outputs compared with other energy sources. The fact that it produces fewer by-products makes it more efficient.
Electric power is great until a storm comes. It can be knocked out during the storm, and our electrical devices may malfunction after it. Such a problem cannot occur with natural gas.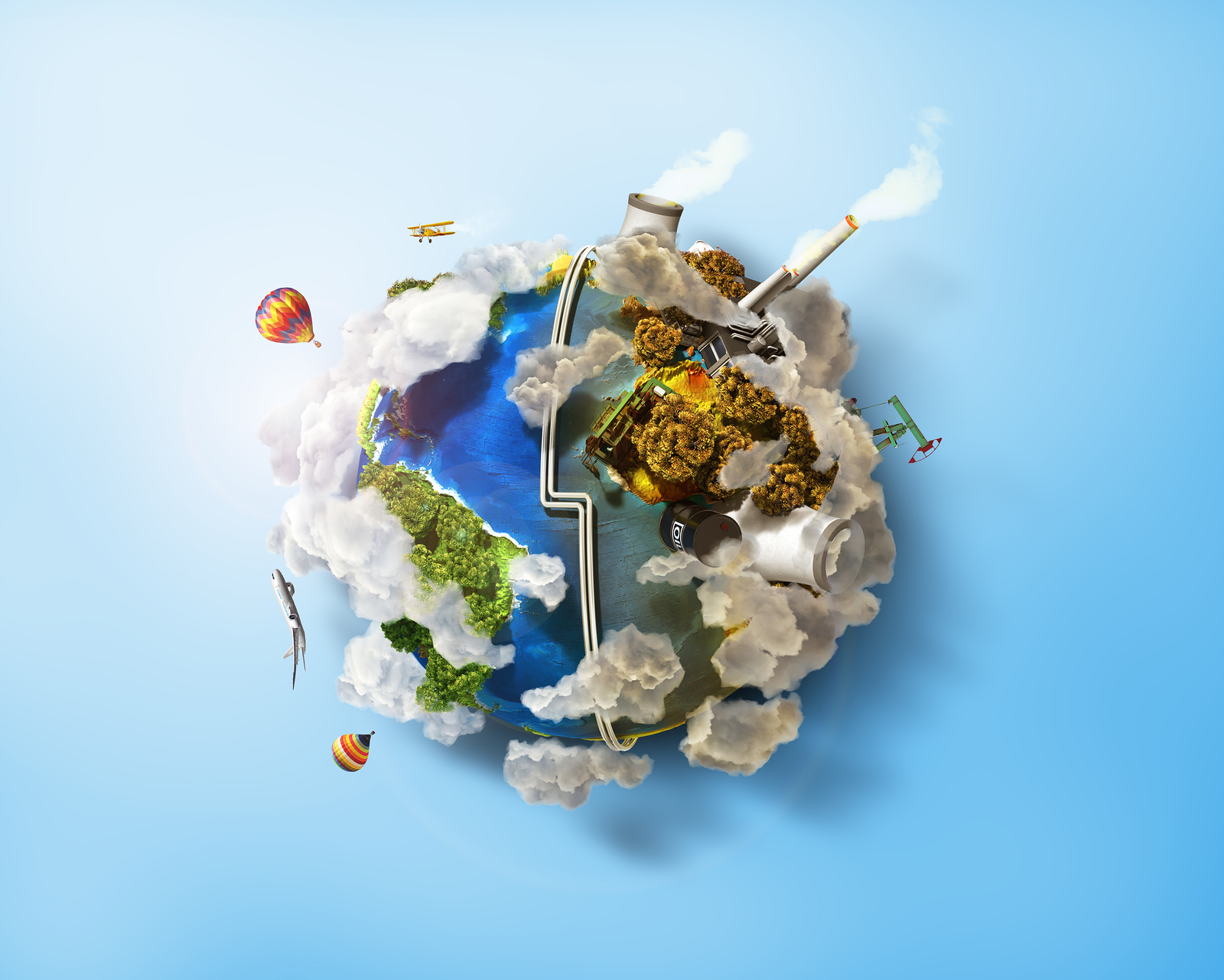 Comparatively Environmentally Friendly
It is one of the advantages of natural gas over coal. Natural gas is composed of methane and produces very low carbon emissions. Natural gas also produces nearly a third less carbon dioxide than coal and almost half less than oil when burned. Natural gas also emits little to no sulfur, meaning it is eco-friendlier and runs more efficiently than other fuels.
If somebody asks what the main advantages of natural gas are, price will definitely be among them. According to economic advantages of natural gas, greater natural gas production, transportation, and consumption will help to lead the country's economic recovery because it will help to keep manufacturing domestic which, in turn, will reduce fuel costs which and then reduce the cost of goods. Natural gas running appliances need only a little or no maintenance. This implies that we can save our money that is meant for service.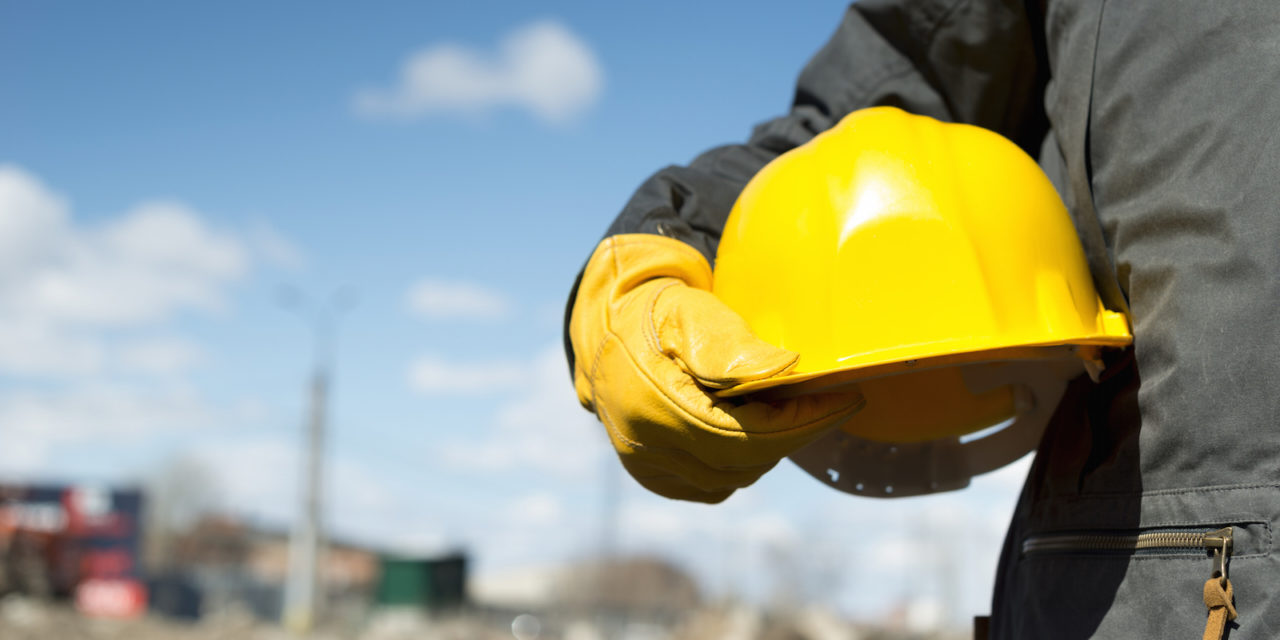 Many people all around the world are employed because of natural gas energy.
The natural gas industry supports millions of jobs and adds billions to the national economy. Jobs associated with this industry pay higher than average salaries. They also contribute to state and local tax revenues.
Natural gas is multipurpose. It can be used for almost anything that needs energy. Natural gas can be used for more than just heating your home. It also powers a range of everyday appliances like ovens, clothes dryers, fireplaces, barbecues, pool heaters, generators, and outdoor lighting. Additionally, natural gas is easy for homeowners to store. Natural gas can be used to produce ice for skating rinks by chilling the glycol. It also finds a use for the production of various products like paper, fertilizer, brick, photo film, and sometimes even medicine.
Safer and Easier to Store
Natural gas is a lot safer and easier to store compared to other fossil fuels. This advantage outweighs all the advantages of coal. Because of that, it tops the list of the most efficient sources of energy for the generation of electricity and heating.
Infrastructure Already In Place
The technology to produce natural gas already exists as the same is used to harness fossil fuels. The familiarity with the current technology makes it easier for us to harness natural gas in the same way. It finds use more and more for power generation and heat.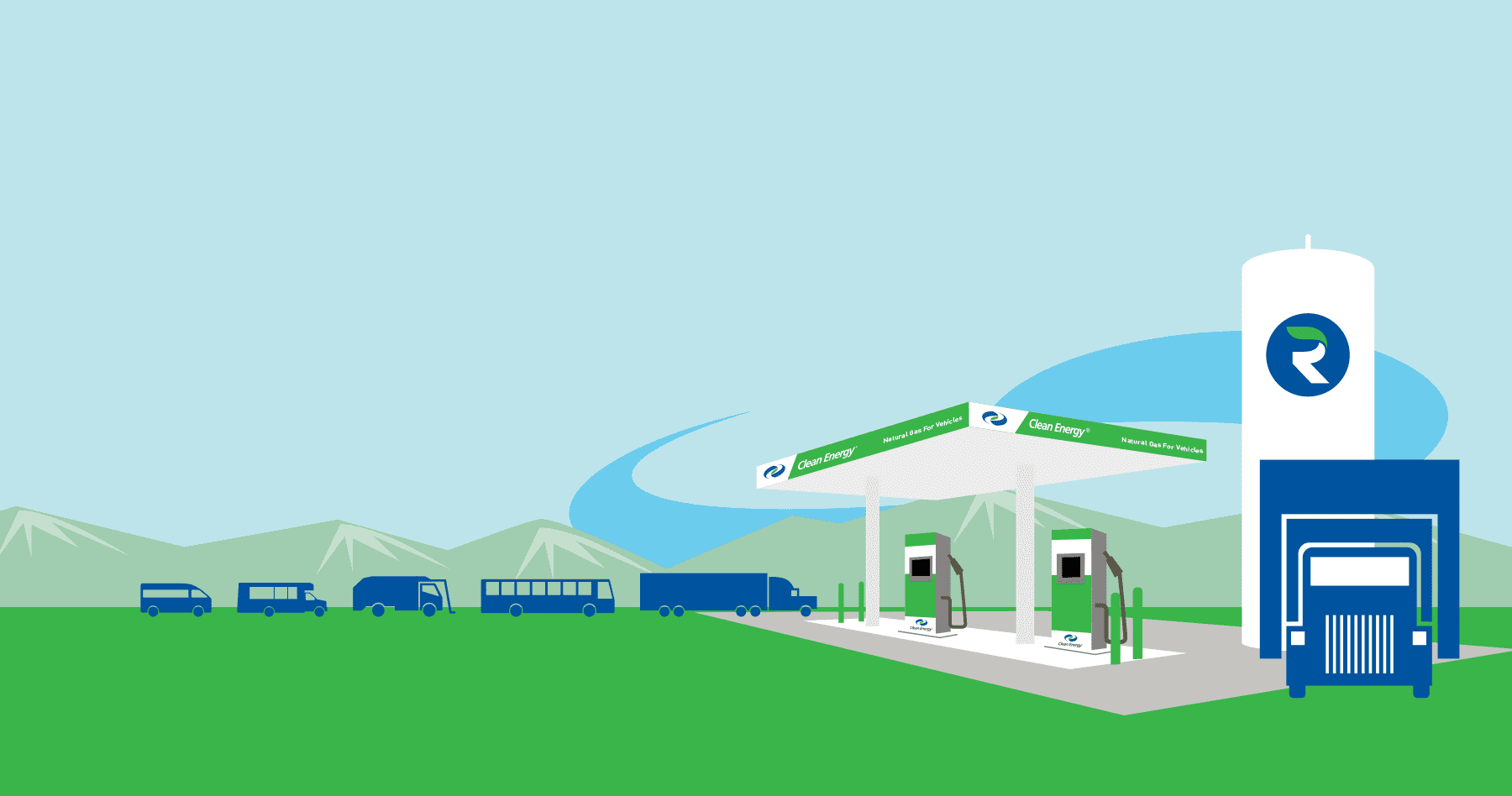 One of the biggest fears we have when using any type of fuel is the possibility of leakage. Gases have the power to burn things and people around and can be very dangerous. However, natural gas is lighter than air. In case of a leakage, it dissipates quickly into the air avoiding fire.
Stringent safety standards govern the exploration, production, transportation, distribution, and use of natural gas. Natural gas can be easily transported via ships, tankers, and pipes. It is lighter and easier to transport in terms of carbon footprint. This makes natural gas a viable option to be used in residential homes. One of the main benefits of natural gas is that it is used to make plastics, chemicals, fertilizers, and hydrogen.
One of the significant advantages of natural gas is that it can be efficiently burned to generate electricity. Natural gas and renewables will account for growing shares of electricity generation. It is a major source of electricity generation through the use of cogeneration, gas turbines, and steam turbines. We will use more and more electricity in the near future because we use it in ways we didn't know 20 years ago, for example, electric cars.
The natural gas formed from biomethane is produced from agricultural waste, manure, municipal waste, plant material, sewage, landfill, green waste, or food waste. waste collection and management, significantly improve in areas. This, in turn, leads to improvements in the environment, sanitation, and hygiene. It can be suitably used as a vehicle fuel or injected into national natural gas grids.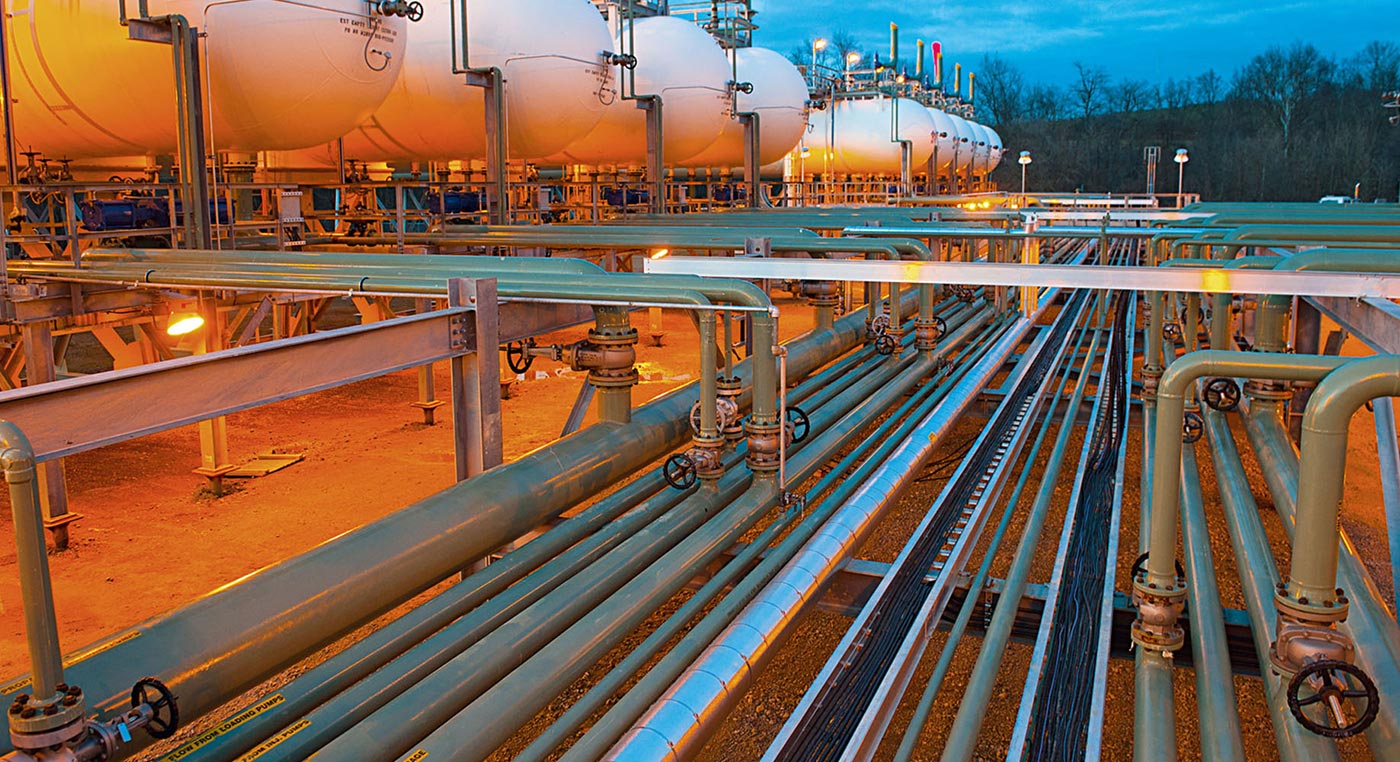 Minimizes Dependency on Foreign Oil
Most countries are held to ransom because of over-reliance on foreign oil. Natural gas is a reliable alternative as it can power vehicles and also be used to generate electricity to complement other fossil fuel sources.
While it is certainly an abundant, efficient, and inexpensive source of available energy, there are advantages and disadvantages of natural gas use. By considering the advantages of natural gas for your usage, you can reap the rewards of coal and oil alternatives and help contribute to the benefits for the global community.
So, there you have every single benefit of this useful fuel. If you enjoyed this article in Linquip, let us know by leaving a reply in the comment section. Is there any question we can help you through? Feel free to sign up on our website to get the most professional advice from our experts.