Will industry set a new personal record in digital transformation after the Covid-19 pandemic?
Run industry run! 
Digital transformation seems to be in a new era that forces companies to be faster.
Running faster is a fundamental goal for every runner on any level; similarly is the goal of moving faster in line with technology for business leaders. An upcoming event always gives runners an excellent reason to get faster. Does the Covid-19 pandemic and aftereffects of this crisis play the same role and motivate companies to speed up their pace of digital transformation? Some private data suggest that business leaders are thinking about digital transformation more and more these days.
Will this outbreak, somehow 
give
 companies a reason to break their record in the competition with frequently changing technology for solving their problems?
Let's take a look at the world economic situation before the pandemic:
The evidence of substantial change was all around us, and it was happening at high speed. Many believed that we were at the beginning of an industrial revolution, which will change the way we live and work. This revolution was considered to 
characterize by new
technologies. The necessity of having tools that help industrial companies to compete better in a digital economy was felt.
Emerging
 of Start-ups and the importance of Innovation and the adoption of new technologies in solving their problems showed to industry leaders that to stay alive, they also had to adapt to frequently changing technologies. Therefore, a high percentage of companies visited a digital transformation.
 Digital transformation needs Genetic

alternation

in the industry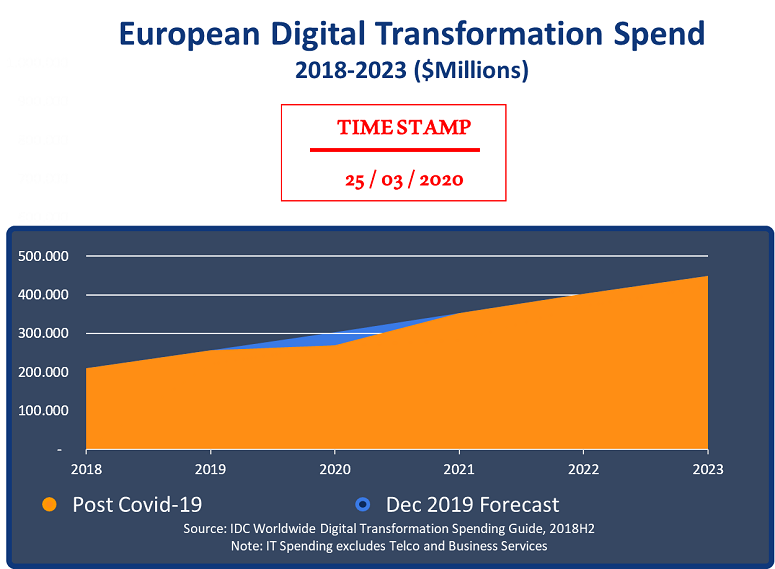 But we are not talking about changes such as digitalization, automation, and things like that. We are talking about "transformation" and transformation is about genetic 
alternation
. It is adopting fundamental principles cell by cell, creating a new mindset, 
new
 way of thinking, and 
ultimately new
 way of problem-solving.
There are tons of steps companies should take to build that mindset.
Digital transformation requires a change in thinking about how an organization delivers its products and services, and even the products and services themselves. Digital transformation involves more than just updating technology and processes; it also requires revenue and shareholders.
A grade to grade progress to digital transformation
If you have ever run before, you're probably concerned with running faster. Every runner tends to run 
at
 a higher pace, but only a few of them manage to reach that goal. Why? Because it 
has world-class
training that not everybody has the potential, will, and energy 
for that
. Every organ of your body should support you.
When it comes to increasing a company's pace of driving by the rapid 
adaption
 of technology and when the company tends to break its record, the main idea is the same. It is simple but requires hard-work by every organ of a company.
The quicker movement of a business in its life cycle requires changes in the structure. This structure's output should be a state of mind for a company to continually evolve and adopt new digital solutions, both internally and externally.
Let's again go back to the running case. Running faster will not happen in one or two weeks, nor faster digital transformation. To see progress, leaders need to keep subjecting their company to a stimulus it isn't used to. To progress from grade to grade more rapidly than usual, the company needs to be agile.
And here comes the Coronavirus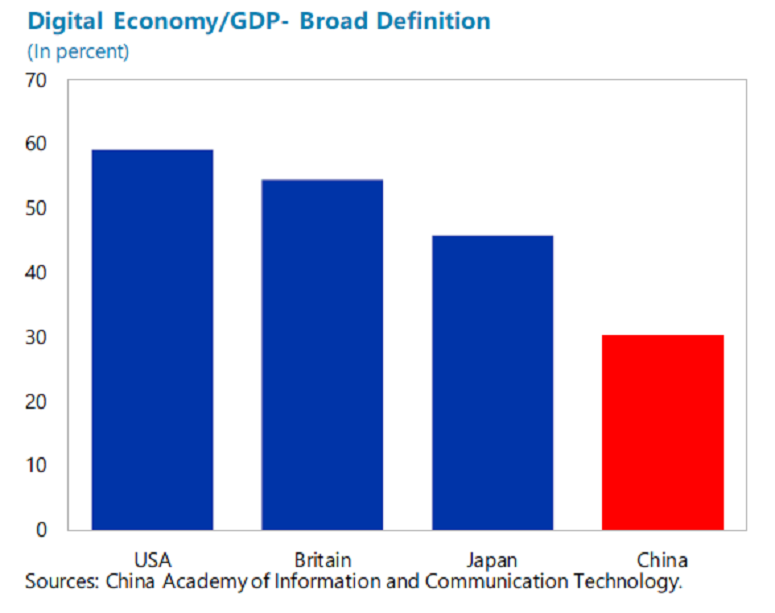 The COVID-19 outbreak disrupts manufacturing and global supply chain, and the delivery of products and services. The global economy is dramatically affected by the spread of the Coronavirus. Oil prices as an indicator of the economy's health dropped to their lowest historical level. Companies like Royal Dutch Shell Cuts Dividend for First Time since World War Two. Also, it has accelerated vital technology trends, such as digital payments and Telecommuting.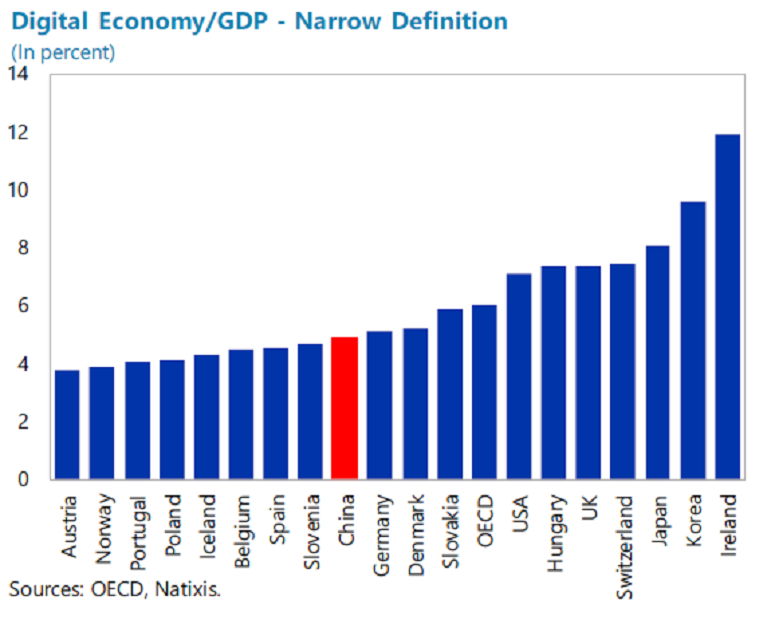 For instance, online shopping needs to be supported by a robust logistics system.
In the digital transformation 
progress
, companies need to reposition to use the benefits of a digital economy. With more and more virtual events, digital payments, and robotics, the economy will be more 
digitalized
, and companies have to gain speed to compete better.
New business models based on digital transformation 
When a crisis like a coronavirus pandemic hits a company, leaders usually start to evaluate its impact on their business model. Before the Covid-19 epidemic, many industrial companies were hesitant to invest in digital transformation. They weren't sure about the result because of uncertainties.
While there is no data, some surveys indicate that digital transformation now is at the top of the mind of business leaders.
In social distancing, many people are upgrading their expertise to be able to work from home, which is a crucial principle of digital transformation. On the other hand, with losing much profit in a short time, leaders understand the importance of business resilience. The pandemic offers an opportunity for them to make their business more resilient and to accelerate using new technology for solving traditional problems.
Creating a digital mindset in industrial companies now is not a choice but a force.
Uncertainty and fear used to accompany industry leaders in times of making a difficult decision for digital transformation. As a result, they became less willing to engage with any fundamental change. In The economic aftereffects of a pandemic, industrial companies will need a fresh digital perspective.
To create systems of prevention and recovery to deal with potential threats to a company; they need to run faster.
Now with more virtual events, online shopping, and telecommuting, everybody became more digital. In the omnipresence of such mass-scale threats, even political leaders are talking about digital transformation, to move faster in this field, to be agile, and to increase the rate of motion.
In the same way, in the path of digital transformation, companies need to transform the way they create, produce, and deliver machinery and equipment to be able to beat the competition.