The world's largest platform for industrial equipment manufacturers, suppliers, and service providers.
5,000+ industrial equipment suppliers are already on Linquip.
Request a demo to learn how Linquip makes it easier than ever for you to market and sell online.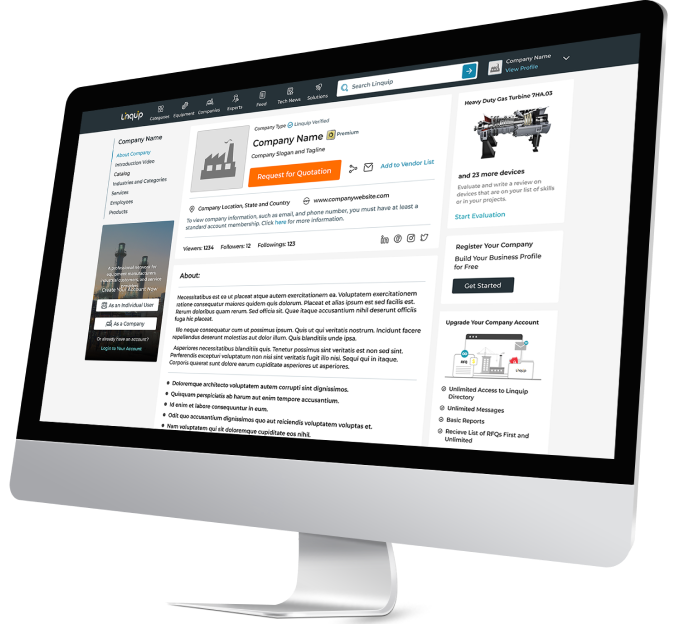 A new digital channel for your sales and marketing teams.
Linquip helps you open up a new channel to reach more customers. We do not replace your existing customer acquisition channels (direct sales, distribution networks, ecommerce/website), instead, we help you reach new customers and better serve existing ones.

Give your customers a new digital experience for seamless sourcing of industrial equipment, parts, and services.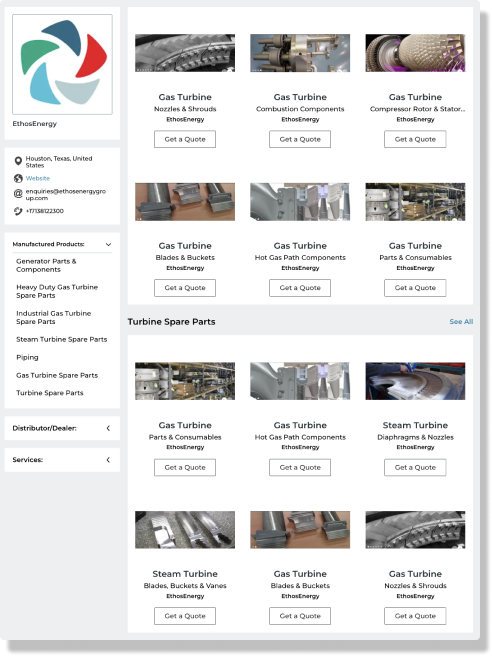 Search & Discover
Customers can easily find and discover your equipment, parts, and services from Google or Linquip.
Educate Themselves
Customers can find technical specifications, reviews from other buyers, and catalogs about your products and services within your company profile.
Request for Quotes
Customers can directly request for quotes from your sales team, with just one click.
Communicate
Customers can engage with you and ask technical and commercial questions through Linquip.
Trusted By:







All The Tools You Need to Easily Move Your Business Online.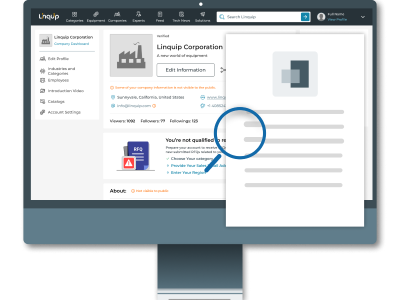 for all your products, services, and solutions
It can be challenging to find industrial equipment, parts and services with standard search engines. Take advantage of Linquip's comprehensive industrial directory to ensure your company is found when buyers begin their research on products, services, and solutions.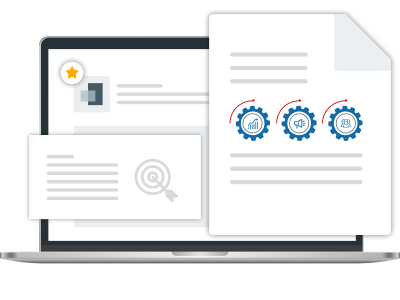 Simplified digital marketing, For the Heavy Industry.
Grow brand, product, and service awareness; drive more traffic to your website; streamline lead generation; and convert more visitors into qualified leads.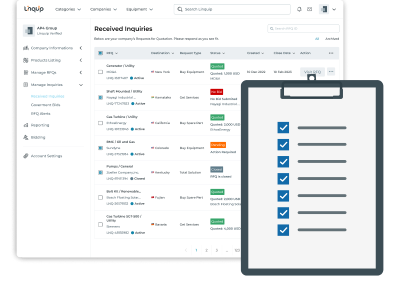 Streamline qualified inbound leads to your sales team and grow your business.
Receive and manage more qualified leads from channels including Online Buyers, Linquip Buyer Partners, and Governmental Projects. All in one easy-to-use dashboard.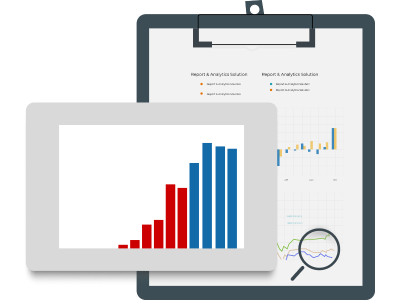 Understand Your Audience and Measure Marketing & Sales Metrics
Make informed decisions for your business based on real platform data. Receive invaluable insight on who visited your company profile, who your potential customers are, and which products and services are most interesting for your target audience.
Capture New Business In The Heavy Industry In Just 3 Steps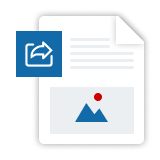 1
st Step:
Provide Your company Information
Have your team share your product and service information and we will take care of everything from there.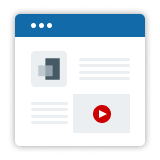 2
nd Step:
Linquip Builds Your Company Profile
The Linquip Team will build your online catalog for your products, parts, and services.
3
rd Step:
Linquip Runs Automated Marketing
The Linquip marketing software automatically creates content from your products and services and intelligently targets the right audience for you, helping you convert potential buyers to customers.
Which plan works best for you?